Local Businesses
QEP Centre Home of New Life Baptist Church
Railton Road
Guildford
GU2 9LX
Tel:
01483 235185
https://www.qeparkbaptist.co.uk/
More Information
The centre offers excellent facilities including children's classes, birthday parties and also adult classes (Pilates, yoga, dance and craft nights).
The centre also has meeting rooms that can be hired contact [email protected]. A full timetable of classes can be found on their website.
Kids Inc Nursery
Railton Road
Guildford
GU2 9LX
Tel:
01483 237999
More Information
The nursery is open all year round from 7.30am to 6.00pm, Monday to Friday (excluding Christmas week and bank holidays), and provides childcare and education for babies and young children from the age of three months to five years.
Nuffield Health and Wellbeing Centre
Railton Road
Guildford
GU2 9LX
Tel:
01483 561712
https://www.nuffieldhealth.com/
More Information
A modern gym with recently upgraded with state-of-the-art Technogym equipment, with dedicated training areas, variety of classes and versatile equipment for all fitness levels. Swimming pool and spa facilities and team of physiotherapists.
The gym has also established a monthly book club and hold a regular curry and quiz night.
Queen Elizabeth Park Care Home
1-72 Hallowes Close
Guildford
GU2 9LL
Tel:
01483 324087
More Information
Queen Elizabeth Park Care Home is an established award-winning care home that provides high quality residential, nursing and dementia care that has been rated as 'Good' by the Care Quality Commission (CQC) with an 'Outstanding' rating in Responsive Service in May 2018. Their facilities support choice and independence for residents and enable families to enjoy spending quality time together.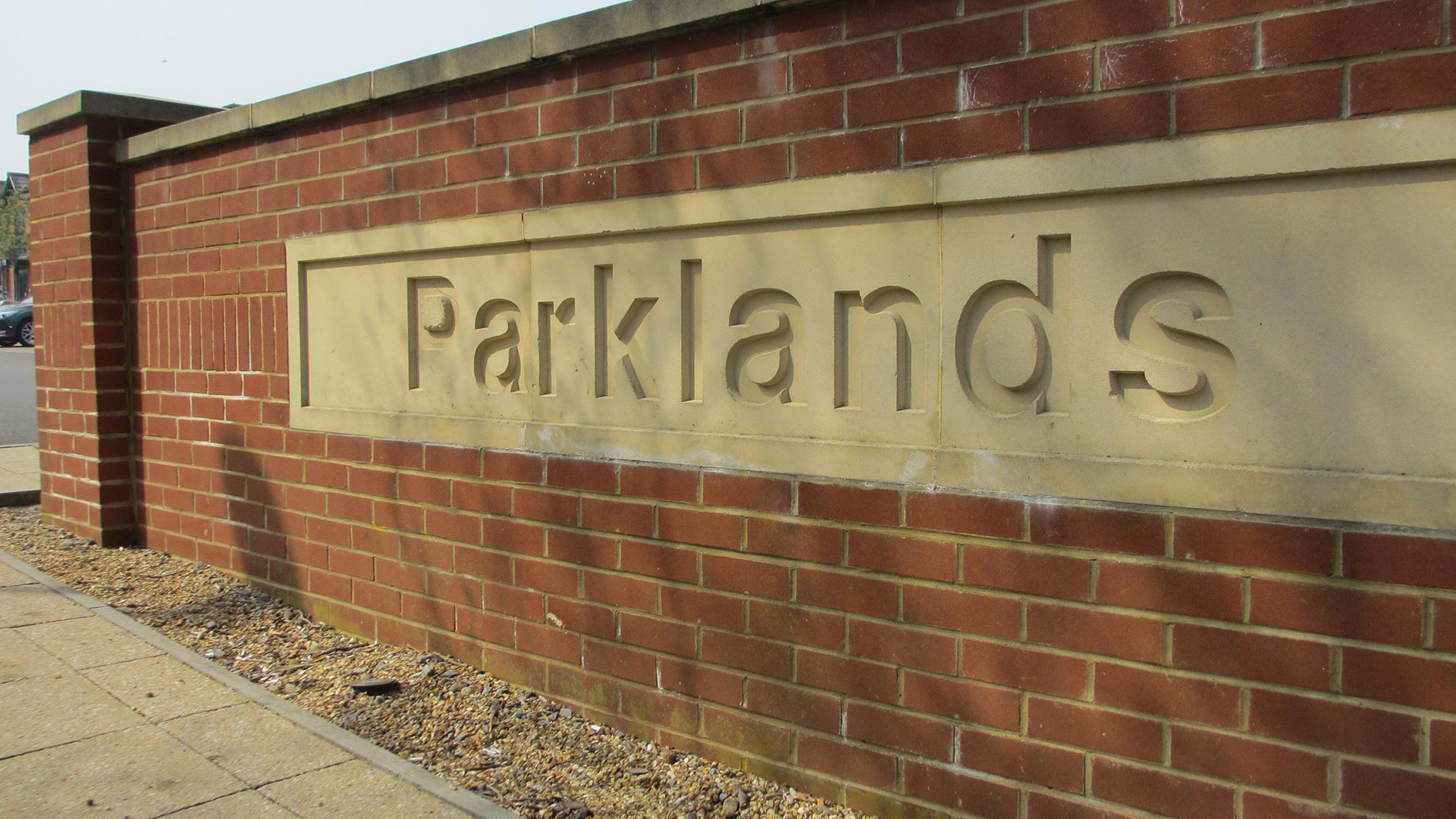 A Great Place to Work