Welcome to the


Queen Elizabeth Park Community Site

Welcome to the Queen Elizabeth Park web site. The web site aims to keep the Queen Elizabeth Park Residents and future Residents informed about our estate, forthcoming events, day to day running and management of the estate by the appointed Board of Directors. All residents are encouraged to register in order to receive updated news.

In December 2017 the handover of the estate was finalised and control passed to the Residents from the Developers. The board of Directors were elected by the Residents and were officially appointed in 2019 and subsequently the Articles of Association were adopted. Each QEP Homeowner and Parklands Commercial owner and each Housing Association has a share in the company and a say in the management and future of our estate.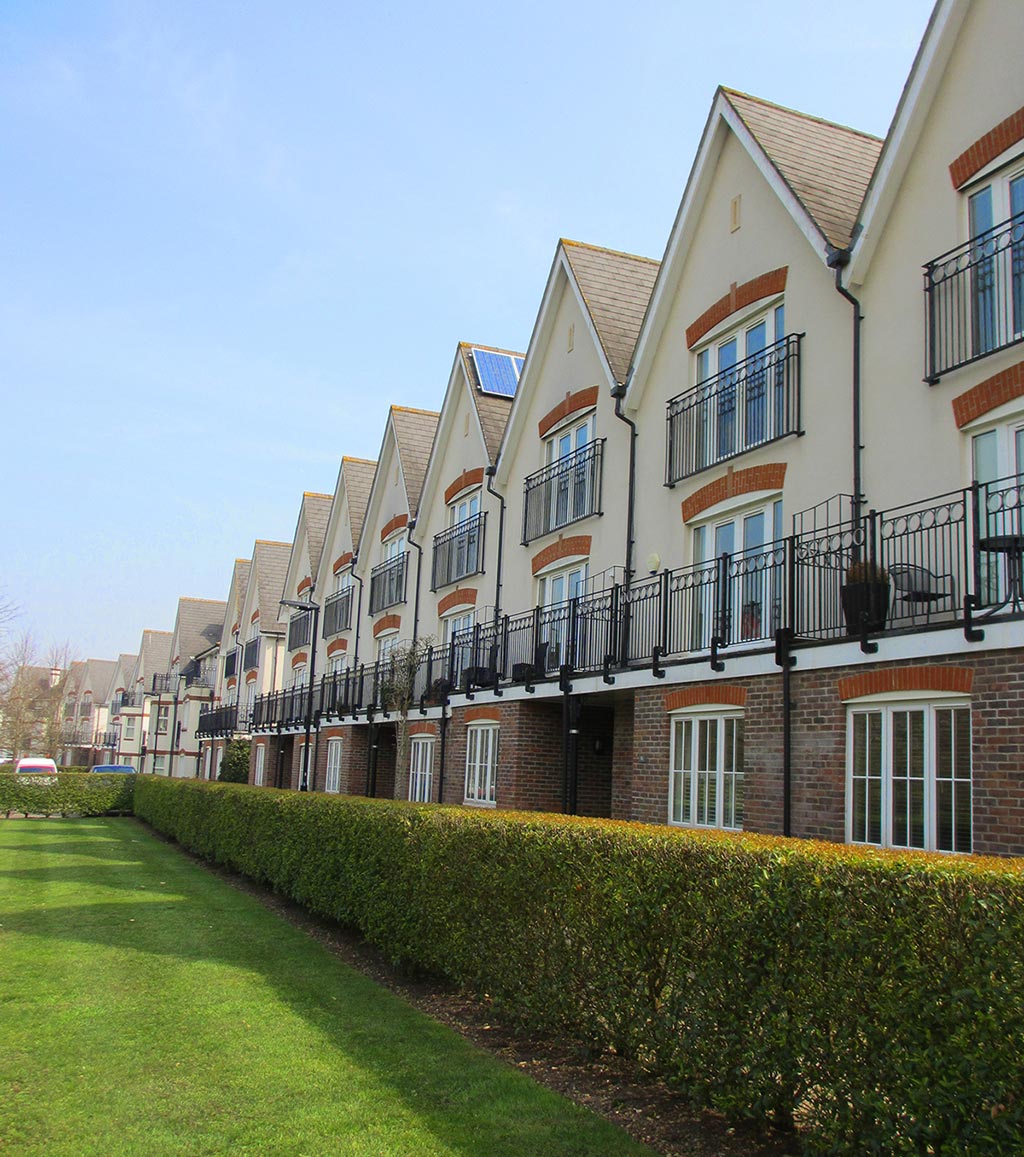 Latest News
QEP Community Christmas Jumble Sale Saturday 11 th December
A QEP Community Christmas  jumble sale will  take place Saturday 11 th December in the large studio at the Nuffield Health Centre Railton Road 1.30 to 4 pm.
Read More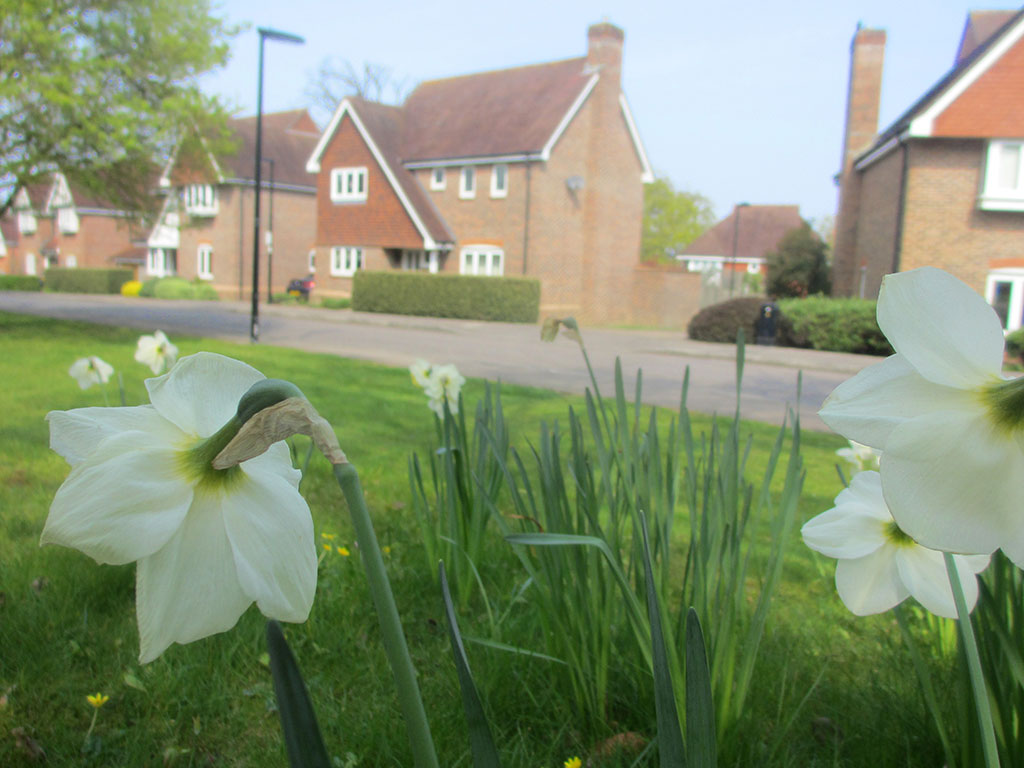 Useful Links