Committees Responsibilities
Communications Committee
The QEPRMC communication committee assist with the effective estate communication for all owners and non-resident property owners. Our focus is to provide improved information relating to estate operations and activities and generally promote a sense of community around the estate.
Overall Responsibilities
The committee oversees the design and ongoing management of the QEP website for the important shareholder Resident information.
Administration and oversee any improvements of the QEP Facebook page for community related information.
Maintaining and updating the noticeboard located on the main Green.
Publishing of an estate newsletter approx. twice a year.
Assist the Board with any additional projects/working parties and preparation of AGM.
The committee can be contacted at [email protected]
If you have any ideas for the website or Facebook or newsletters please contact the committee.
Committee Members
June Gittings
Nivi Misra
Serena Chandler
Infrastructure Committee
The Infrastructure Committee works with the managing agents and their contractors to maintain and improve hard landscaping and the maintenance of communal fixed items /equipment and structures across the QEP estate.
Overall Responsibilities
Ensure budgets for current and future expenditure of maintenance and repair programme are in place.
Develop a capital maintenance plan to meet future expenditure for whole estate.
Carry out regular site inspections approx. every 2 months.
Develop a seasonal and prioritisation programme for upkeep and maintenance of the estate.
Review options for maintenance of the estate footpaths and lighting around QEP.
Overseeing any maintenance issues arising from Annersley House and Rivett Drake Apartments.
The committee can be contacted at [email protected]
Committee Members
Jon Edwards
Andy Saunders
Dan Chandler
Gardening Committee
The Gardening Committee oversee and advise on all matters relating to the gardening, the estate greens and maintenance of shrubs and trees on the estate.
 Overall Responsibilities
Liaising with managing agents Hazelvine, and with the garden maintenance contractors on gardening matters.
Review and respond to day to day residents gardening requests/complaints.
Planning of occasional residents' events connected with the gardens.
Monitoring the quality of work by the garden maintenance contractors and other contractors.
Liaising with tree contractors to ensure 6 monthly safety work is undertaken on trees on the estate.
Periodically review the contract for grounds maintenance, working with the managing agents.
Investigate new projects for encouraging wildlife.
The gardening committee can be contacted on [email protected]
Committee Members
Stephanie Sharpe
Dinah Bisdee
John Cooper
Tracey Brazier
Rishi Mannan
HAZELVINE
Hazelvine are the QEPMRC managing agents and are responsible for the management of the estate, collection of service charge, recovery of unpaid charges, administration of the annual contracts, supporting our board of directors and ensuring a cost effective and efficient service.
All owners are encouraged to register on the Hazelvine website at www.hazelvine.com where faults can be reported, service charges may be paid and estate information can be found.
The estate team can be contacted as detailed below:
Estate Manager
Jennifer Nyman
[email protected]
OR [email protected]
01628 529765
Estate Administrator
Millie Hodgson
[email protected]
Allsquare Law (Legal team sister company of Hazelvine)
[email protected]
01628 200215
Housing Association residents should not contact Hazelvine but should send any complaints or requests to their respective Housing Association Home Group or Clarion. Private tenants should in first instance contact their landlord.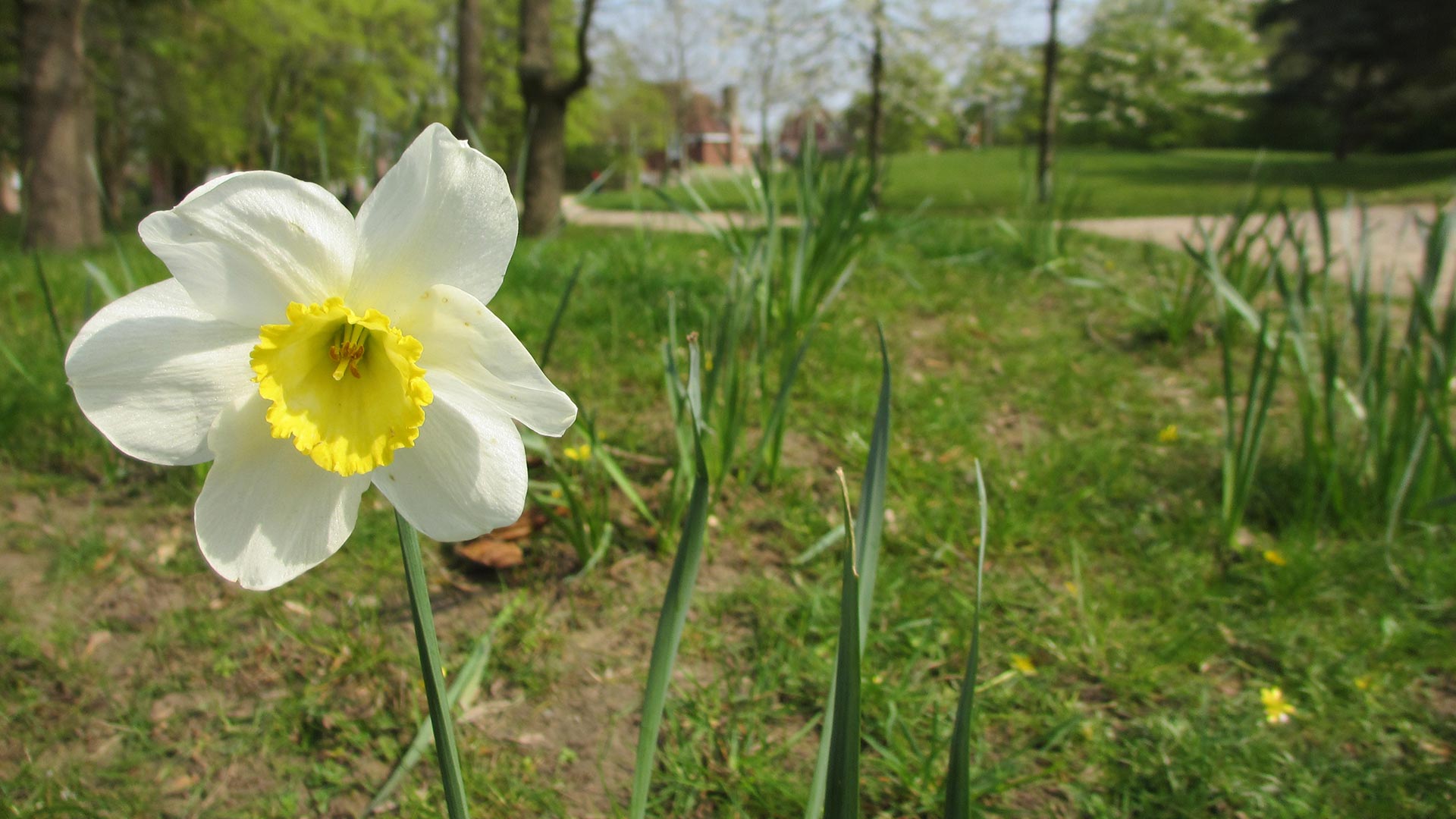 Looking After Your Estate