Guildford Borough Council
Planning Enquiries
[email protected]
More Information
Notes
Note that in QE Park we have NO permitted development rights. This means that any external change to your house may require planning permission, including matters like a new front door or new windows.
Guildford Local Councillors - Stoughton North Ward
Surrey County Council
Julia McShane - County Councillor - Guildford North Division
Tel:
01483 837736
[email protected]
More Information
Notes
Julia McShane is currently (October 2023) also a Guildford Borough Councillor and the present Leader of Guildford Borough Council.
Advice, Assistance & Crime Reporting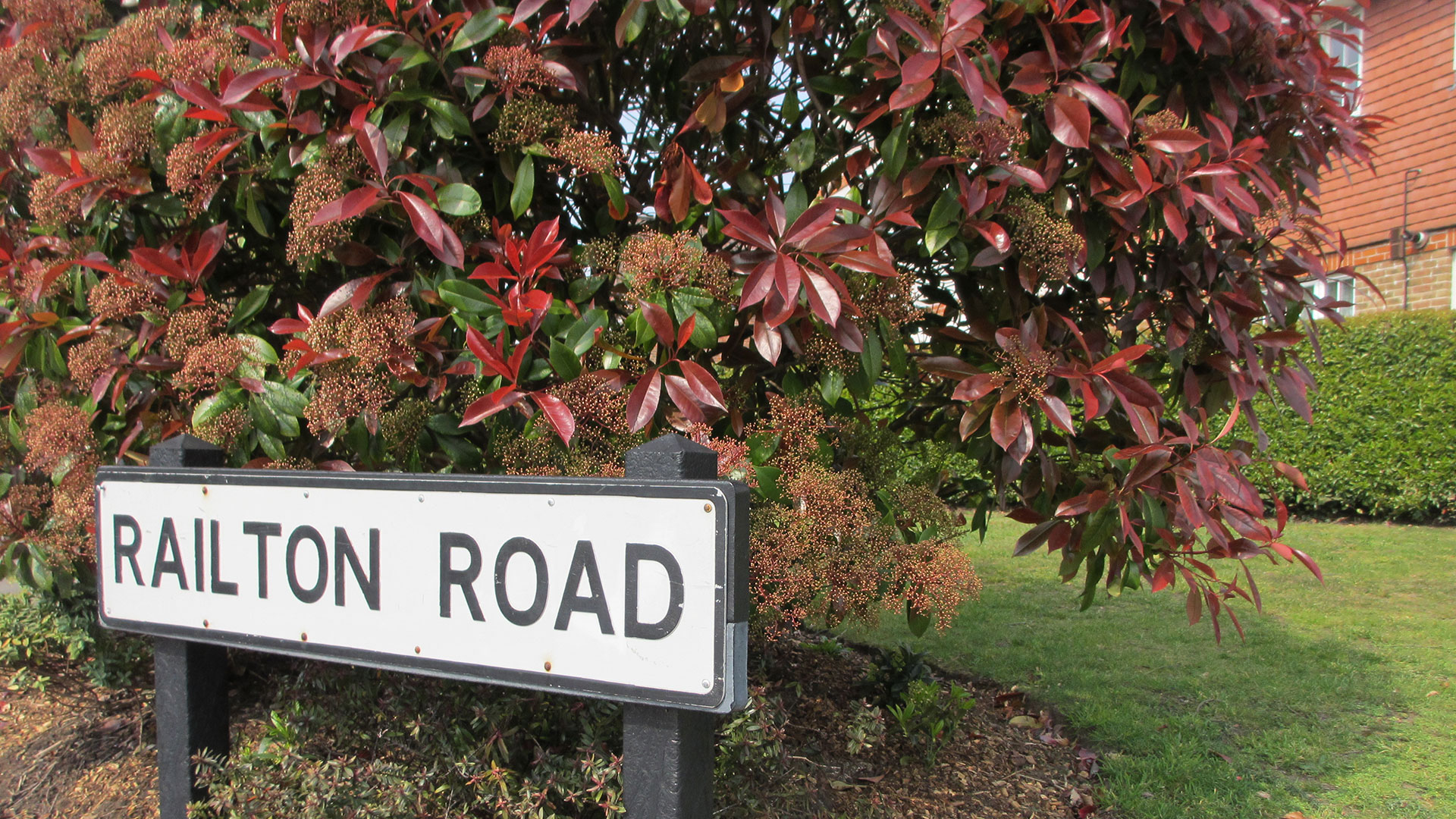 Guildford Living