The Board of Directors were first elected in 2019 following the handover of the estate from the Developers to the property owners. The board comprises seven Directors who, between them, have much experience of the QEP estate, and contribute their own individual skills. The Board Directors' goal is to continue to manage and govern the operational aspects of the estate and plan for the future.
Summary of The Board's main responsibilities
Represent residents' interests in matters connected with the estate, particularly concerning gardening and green spaces, the environment generally, and infrastructure/hard landscaping and generally maintaining the good appearance of the estate.
Improve communication across the QEP residents including homeowners and Housing Association residents via social media /newsletters.
Ensure accountability across the service provided by our managing agents (Hazelvine) and their subcontractors (e.g. gardeners).
Review budgets and estate expenditure ensuring the service charge money is spent sensibly.
Review current and future estate contracts making sure we get value for money.
Promote working parties for specific projects e.g. parking, Anti-social behaviour.
Ensure proper agreements are in place for all contractors and are reviewed regularly.
The Board can be contacted on [email protected].
Jim Blake

Jon Edwards

Ruth Gray

Andy Saunders

Stuart Radforth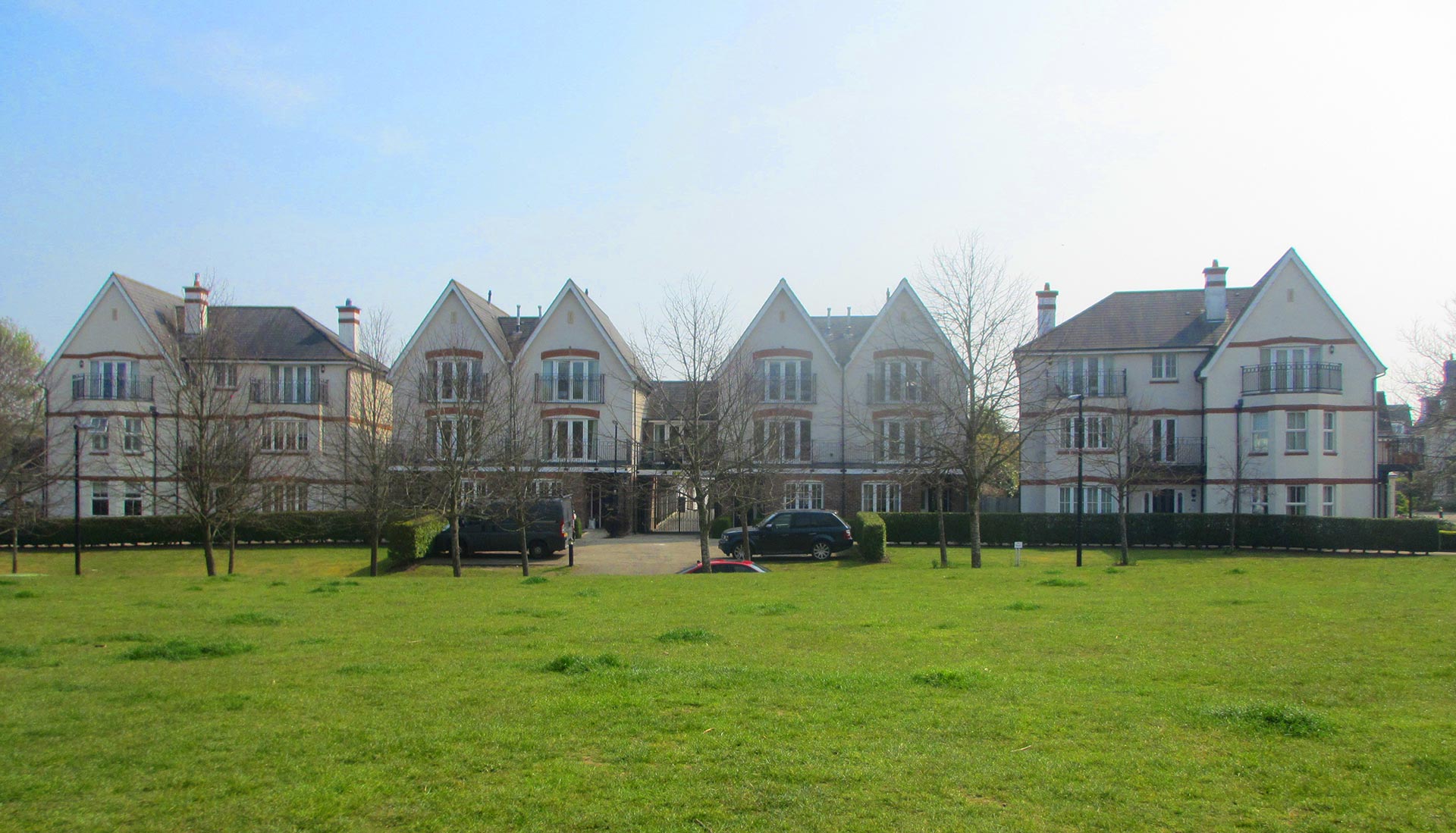 Community-Led Management